Listen to a special recorded intro message just for you!


Credits: Music Score - Route 66 Music, Video Editing - High Flight Media
DESIGN PHILOSOPHY
Who are we?
My name is Mike Dooley I'm the owner/designer of Dooley Landscape Designs.
I first went into business in Texas on April Fool's Day 1981 with my last sales commission check and an old pick-up truck. more...
How do we work?
Although I wear many hats as a businessman. I am above all a DESIGNER. Colorful but simple residential landscape designs are the basis of all that we do. The really cool thing about good design is that it cost nothing extra. more...
Bet you didn't know this.
Most landscape contractors in New Mexico are NOT landscape designers, they're masons that know where to buy plants. More..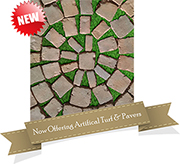 Mike also uses his love of nature to design and create beautiful jewelry Check it out !



Meet Mike Dooley!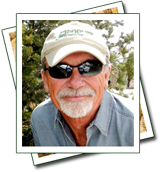 References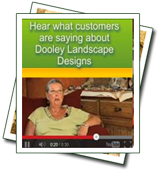 Get Mikes Book!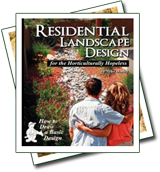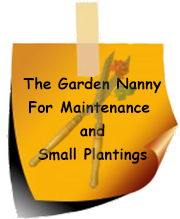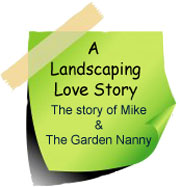 Click the notes to find out more!